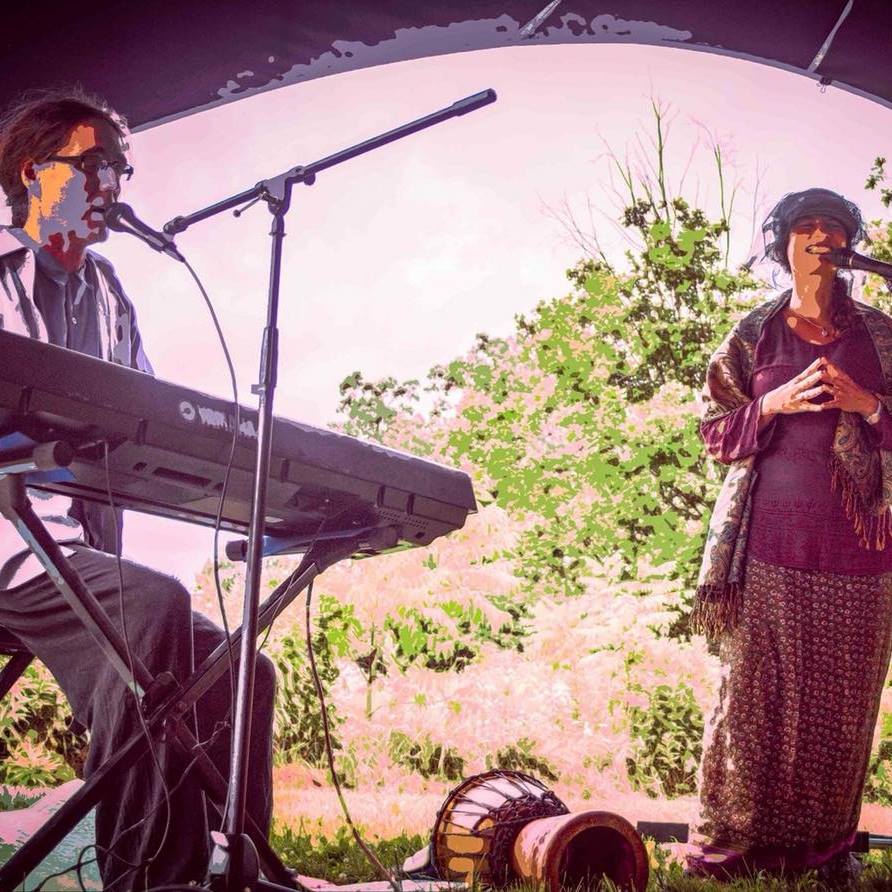 KIRTAN ~ chanting & meditation with Lotus Head
Take a break from the hustle & bustle of the holidays! Join us for a peaceful transformational afternoon of chanting & meditation lead by Lotus Head.
A mantra concert that awakens your spirit, soothes your soul, & transforms your consciousness.
Saturday, Dec. 15th ~ 1-2:30pm
Held at Om Yoga Studio @ 1288 Rudy Street, Onalaska, WI
• $10 General public
• $5 Students/Seniors/Military
Register & pay below.
For more info.: 608-386-1217
Mats provided.
---
Waiting for PayPal...
Validating payment information...
Waiting for PayPal...